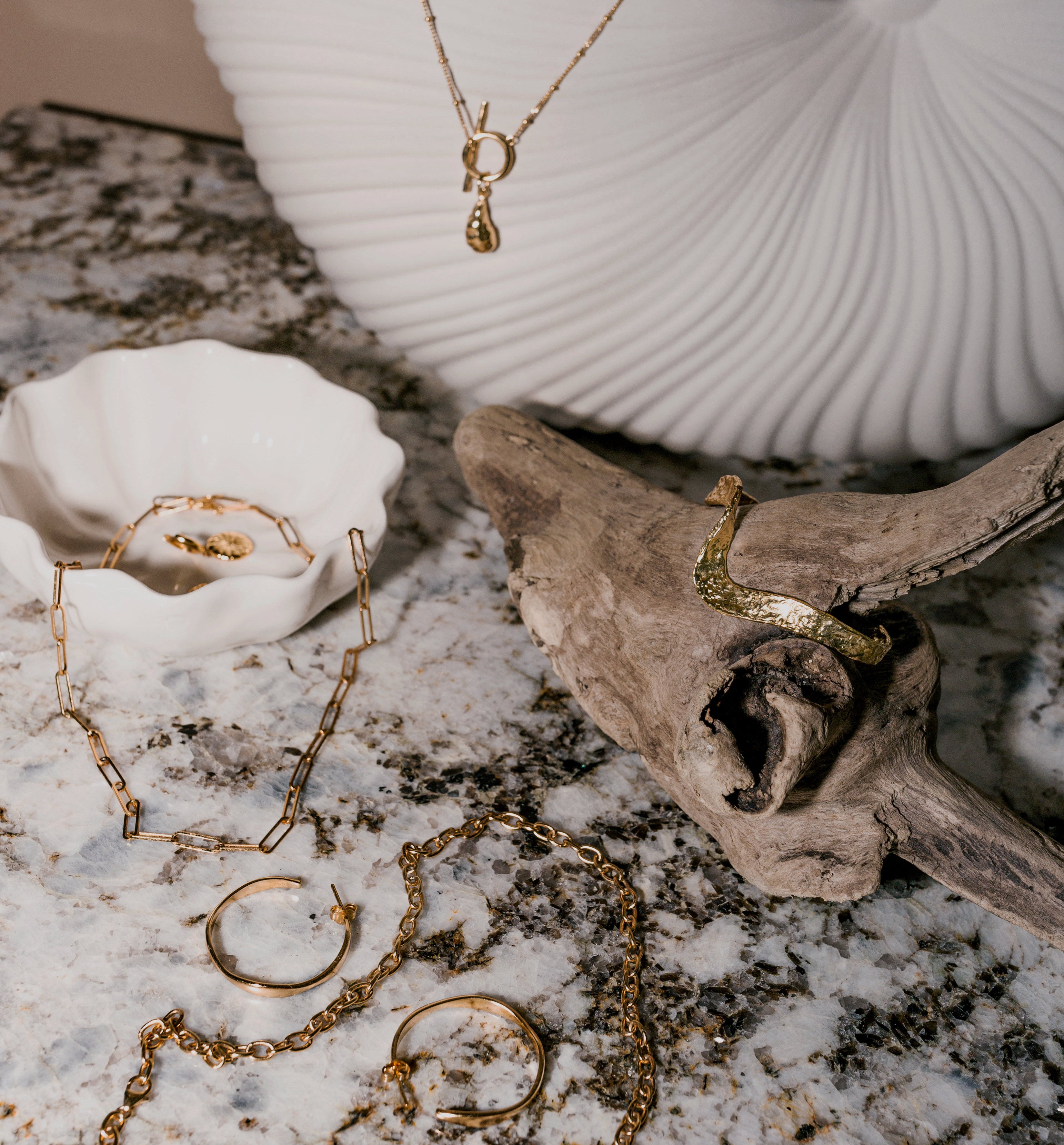 Bridal Edit
-
Nothing can shine as bright as a bride on her big day, but we've curated a list of the next best things!
This collection of handcrafted jewellery is the perfect addition for brides and their bridesmaids or just for that special occasion.
FOR THE BRIDE
Say "I do" to the jewels with this curated list of wedding jewellery that will make you sparkle on your big day and every day beyond.
FOR THE BRIDESMAID
The perfect gift to show your bridesmaid just how much they mean to you.
MOTHER OF THE BRIDE
Because the woman who raised you deserves more
than a 'World's Best Mum' mug!